The Camp Shinning's Organo clay are mainly used in paint and coating, ink and grease lubricanting and cosmetics. , and oil field drilling. According to different application fields, we have different models for special matching. Please tell us which application field your needs are applied to, and we will recommend corresponding rheological additive to you according to the information you provide.
Organo Clay : made in China.
CP-EDS organoclay for grease
CP-EZ10Bentonite for lubricant
 At present, we mainly recommend our CP-180 as the organo clay bentonite in lubricating grease.The premise is that your base oil is diesel.
If your base oil is mineral oil or synthetic oil, let us recommend CP-EDS and CP-EZ 10.
As for the corresponding organoclays models used in drilling oil fields or paint coatings, you can email us directly, and we will send you our and international famous brand replacement product brands.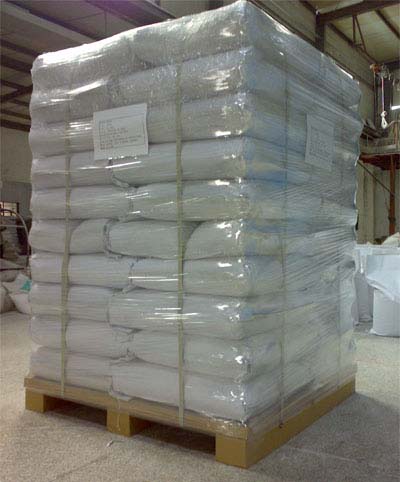 Recently, Zhejiang Camp Shinning New Material Bentonite Co., Ltd (hereinafter referred to as our company) to obtain the REACH certification for export to Europe, has the right to export organo clay bentonite suppliers in Europe.
This certification is obtained, both for our ability to further export quality products to Europe and efforts to affirm, but also for the further development of our company's innovation to provide new support.
Our company is a research and development, production and sales in one of the organo clay | organophilic clay bentonite authority supplier and manufacturer in China.
With advanced production workshops and leading processing equipment and inspection and testing laboratories.
The company attaches importance to quality management and scientific management, the implementation of modern standard production, strict quality control, quality of survival, rely on technology for development, strict implementation of industry standards, national standards, has passed the ISO9001 international quality management system certification and ISO24001 international environmental management system certification,
with import and export rights, the annual production capacity can reach one million tons, to meet the needs of various users at home and abroad. CP series organic bentonite is recognized as a reliable thickening agent.
Our organic bentonite series products have taken up a large proportion of the global market and a high reputation, our company ranks among the top in the national and global bentonite industry.
Continuously follow up the global vision, the pursuit of new breakthroughs in the industry.
Our company produces CP series bentonite series products are drilling, directional crossing (sodium-based, efficiency, salt resistance) bentonite, foundry, metallurgical pellet bentonite, paper bentonite, chemical bentonite, water treatment bentonite.
organic bentonite | organo clay | organophilic clay, nano-montmorillonite, odor absorption, moisture absorption agent, demold agent and other nine categories of more than a hundred varieties. In recent years, the development of efficiency bentonite, organic bentonite, gaining the trust of many oil recovery countries from around the world.
Products are sold throughout the country, and exported to Europe and the United States, the Middle East, Japan and South Korea, more than 20 countries and regions.
CP series of organic bentonite , adhere to the innovation of science and technology to improve people's living standards, casting a new world belonging to you and me! If you are eager to cooperate with professional organic bentonite business, CP series of organic bentonite | organo clay | organophilic clay, no doubt, can be your best choice.
 We sincerely invite you to visit our factory and have in–epth discussions and exchanges with our technicians.
We will recommend our most professional products to you, and verify that our products meet your formula needs through experiments. At the same time, our price will once again become the most powerful competitive protection in your market.
 No matter where your market is, your application area is paint, ink, grease, oilfield drilling or fracturing, etc., our more than 20 years of market experience is available to help you easily achieve your product requirements.
Please contact us now and let us recommend the right model for your formulation and market price. Help you succeed in the competitive market. For our contact information, please email us directly or contact us directly through whatsapp.
Whatsapp | Wechat:  0086-13185071071