CP-MP10  Organoclay is a rheological additive made from organoclays. 
It 
is 
used 
in 
systems 
containing 
solvents 
with 
low,
intermediate, 
and 
high 
polarity 
(ketones, 
ester, 
ether 
esters, 
alcohols, 
aromatic).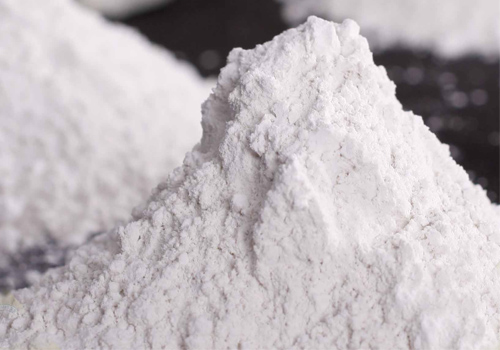 Properties
Composition                            Organic derivative of a montmorillonite clay
Appearance                         Fine powder, white
Moisture content (105℃,2hr)         ≤3.5%
Loss on ignition (1000℃)           29%-32%
Bulk density                         0.53g/cm3
Fineness (<74μm, %)              ≥98%
Advantages 
High efficiency Light and transparent gel color Easy to use, no pre-gel required Elimination of polar activators Stable rheological development Can be used for post-calibration
CP-MP10 can be used in the following areas: paints, sealants and adhesives, inks, cosmetics and nanocomposites.
CP-MP10 can be mixed directly into powder. 
To maximize effectiveness, the addition should be applied prior to the grinding procedure. 
Pre-gel procedure and polar activator can be eliminated; however, adding polar activator and having pre-gel procedure may result in better performance. 
The most common addition level is 0.2 percent 2.0 percent.
Safety
Material Safety Data Sheets for Zhejiang Camp-Shinning New Material Co.,Ltd. contain all necessary safety information.
Package
Kraft paper bags with PE liners, multi-wall paper sacks, and customized paper sacks are available. 
25kg per bag, 22.68kg per bag, or customized
Storage
CP-MP10 has a two-year shelf life and should be stored in a well-ventilated, cool, and dry location.
Notice
Information regarding use is based on data believed to be reliable, but any recommendations or advice given are not guaranteed or warranted, as the conditions of use are beyond our control.
All products are sold on the understanding that the purchaser will conduct his or her own tests to determine the suitability of such products for their intended use and that all risk will be borne by the user.
We assume no liability for damages resulting from careless or improper handling or use.
Nothing in this document shall be construed as a license, inducement or recommendation to perform any patented invention without a license.