Organoclay Manufacturing Process
Organoclay Manufacturing Process
Organoclay Manufacturing Process
Organoclay is a kind of clay that is a modified bentonite . It is a kind of chemical additive that is widely used in cosmetics, sealants, greases, oilfield drilling and other fields. It is also known as a  rheological agent. Today we will tell you Organoclay Manufacturing Process.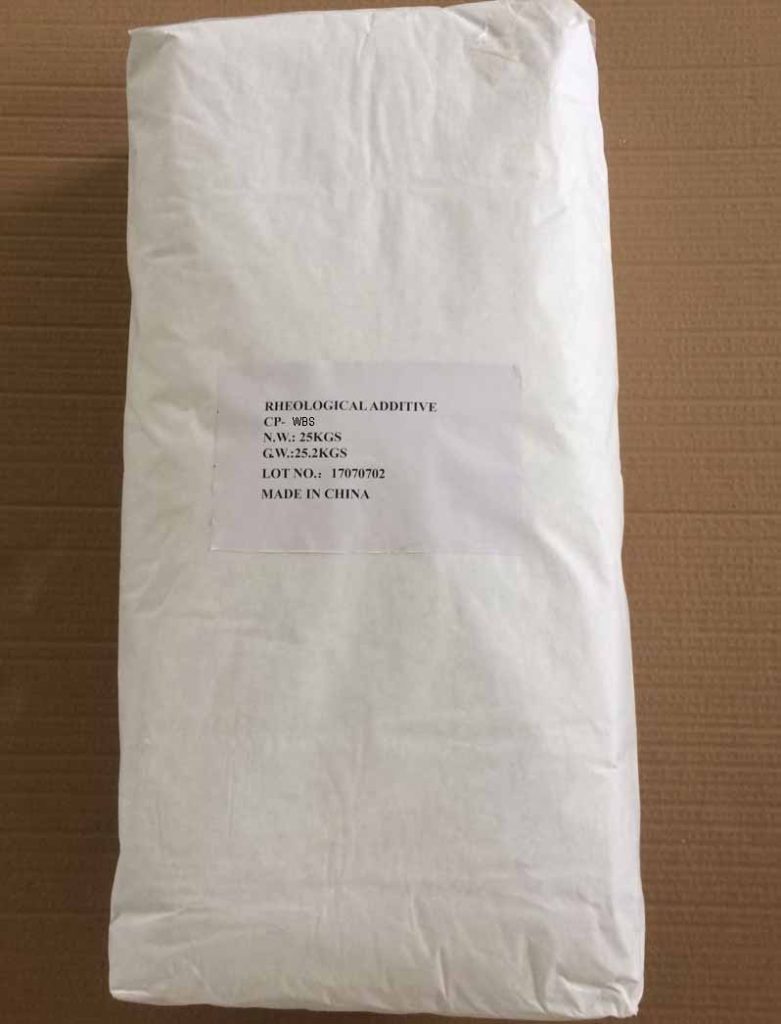 Organoclay Manufacturing Process
Organoclay Manufacturing Process
Organic clay is made from natural clay treated with base ammonia salt.  Quaternary ammonium salt  is used to replace inorganic ions in clay with organic cations. Modified stone clay can be dispersed in organic solvents and produce good thixotropy and rheological properties. At present, the main production process is divided into dry process and wet process.
 So before manufacturing organic bentonite, we should first do a good job, that is, select the correct clay as the raw material, then this raw material is mainly montmorillonite, which has a layered structure, which can make it easy to be modified by organic cations.
After selecting the raw material montmorillonite, we need to dry it and grind it into fine powder.After mixing, it is usually necessary to wash the organic bentonite with water to remove the Quaternary Ammonium Compounds that has not completely reacted.
In a word, the manufacturing process of organic clay is related to the sensitivity of Quaternary Ammonium Compounds to natural clay, which makes the organic solvent compatible with the whole formula. In short, we need to carefully ensure that the final product has good thickening properties, namely rheological properties and thixotropic properties, so that it does not contain impurities.
We all know that the manufacturing process of organobentonite will directly affect its final performance in various application fields, so each step is very important.
In addition to what we mentioned above, in the manufacturing process, the first step is to select the correct montmorillonite as the raw material for production, and thining ande main purpose is to remove impurities and reduce its particle size to the appropriate modification level.
In fact, the process of cation exchange is a process of clay particle modification.
When modifying, it is mainly carried out in solvents, such as water and organic solvents, to promote the exchange and financing of cations, and to help even disperse organic cations on the clay surface, so that the granular clay can be evenly distributed.
 After finishing the modification process, we usually dry and grind the organic clay into powder suitable for absorbing the desired particle size. The grinding process can help to break any large particles that may be formed during the modification process, making the particle size smaller, which is suitable for various fields.Generally speaking, it will directly affect the user's ability to disperse when using.
The last step is also very important. We need to test the organic bentonite produced by us to ensure that it meets the national standards and the expected performance standards of users.
This test can be analyzed from the aspects of PH value, moisture content, strength and so on. All the steps to determine whether the organic clay meets our requirements for the range of each indicator will be critical for the organic bentonite and the final chemical properties, We suggest.
Each step should be carefully produced and tested, and finally packaged. The ultimate purpose is to meet the user's expectations on the rheology, thixotropy and anti  settlement properties of organic bentonite.
As an organic clay manufacturer with more than 20 years of experience, if you still have any questions, you can directly email us.
Organoclay Manufacturing Process
CP-982 Organophilic bentonite
Organoclay Manufacturing Process