grease thickener | Organophilic clay Supplier in China
Grease thickener : This is an organic bentonite used for lubricating greases. It is an improved thickening rheological agent that can effectively improve the performance of grease. If you want to improve the performance of your grease production, especially in terms of rheological properties, thickening properties, and thixotropic properties, please choose to use our organic bentonite.
grease thickener | Organo bentonite Manufacturer in China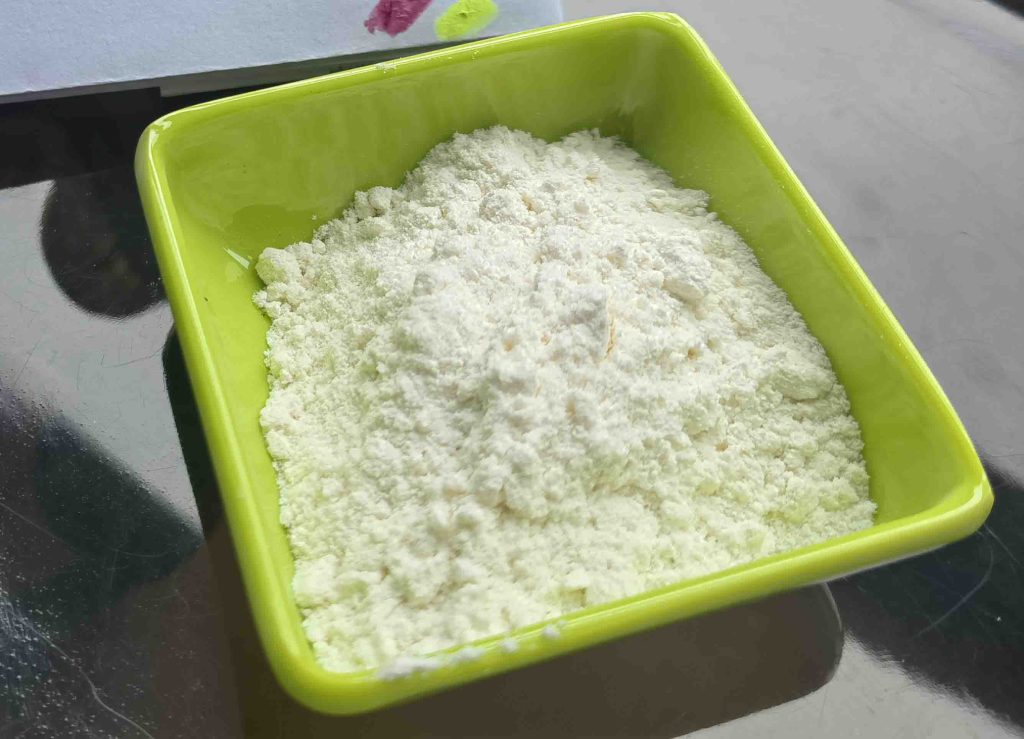 grease thickener with widely application
"We have many different types of organic bentonites applied to different systems of lubrication, so in lubrication systems where the base oil is diesel, our CP-40 is a better choice.". Our CP-MPZ is used in mineral oil based greases with outstanding thixotropic properties.
CP-EDS organoclay for grease
CP-EZ10Bentonite for lubricant
Why Choose Camp Shinning As Your grease thickener Supplier
Why Choose Camp Shinning
Packing
Advantages
Properties
Why Choose Camp Shinning
In the process of continuously improving the production and sales of organic clay bentonite. . During the process from research and development to production and sales, I have greatly saved the operation of costs and passed on the saved costs to you.
We can provide the adjustment of the formula according to the requirements of customers and different application fields, and will provide you with organophilic clay bentonite that is more suitable for your formula matching. In the process of mass sales of organiclay bentonite, we let our users enjoy the advantages of our cost control. Choosing us can make you more powerful in market development.
Our company is located in some major cities in China, in Hangzhou, Huzhou, Anhui Province. At present, the recovery of the global market economy requires a large amount of use of organic clay bentonite rheology modifier, which is also the reason why we continue to improve our research and development and production of organoclay bentonite. We believe that a ton of high quality organo bentonite clay can achieve better projects.
We have an excellent team, with an average of more than 15 years of new work at Camp Shinning, and some have worked for more than 20 years. We welcome your business and feedback. If you have any questions or concerns, please feel free to contact us or email at [email protected].
Packing
Advantages
Properties
Chinese organoclay supplier & Manufacturer
 Please contact us to get the price of grease thickener .