Rheology additives | Organoclay Manufacturer in China
Rheology additives : Camp Shinning's new CP series organic bentonite clay specialty additives are widely used as a rheological additive in paint of water based and solvent based systems, as a coating or lubricating grease rheology additive, and as a rheology control additives and suspension agent in drilling fluids.
This widely used organoclay can meet the chemical characteristics requirements of most applications, And help the formula designer to select the appropriate model to achieve the pursuit of rheological properties, thixotropic properties and anti settling properties.
Rheology additives | Rheology and Specialty additives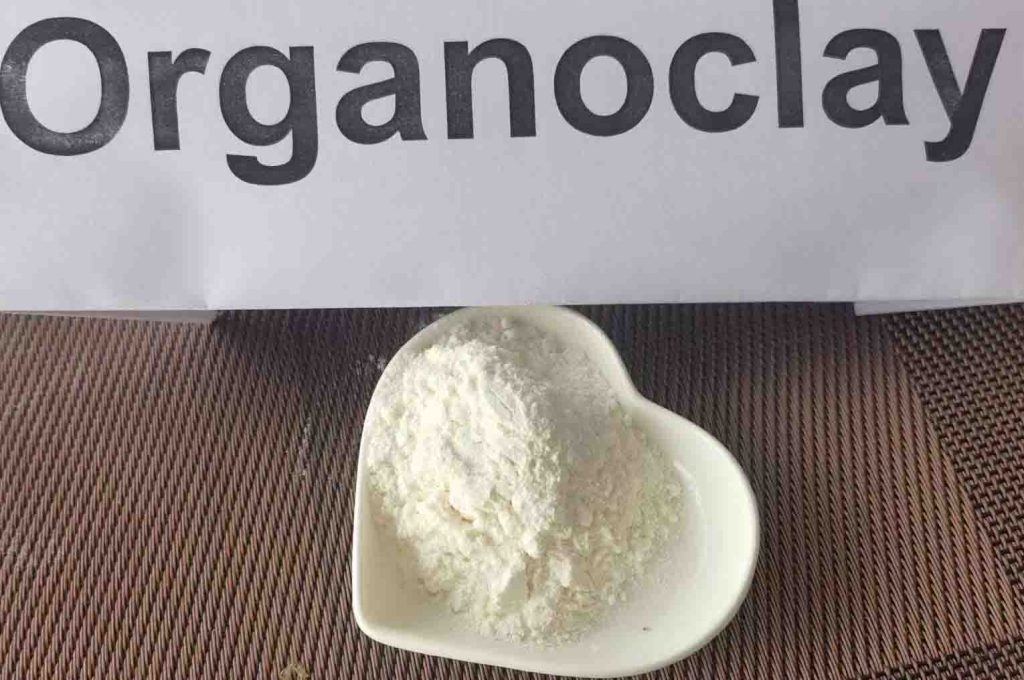 Rheology additives | Your good Rheology modifiers
CP-EDS organoclay for grease
CP-EZ10Bentonite for lubricant
Rheology additives | Rheology modifiers for waterborne paints
Why Choose Camp Shinning
Packing
Advantages
Properties
Why Choose Camp Shinning
In order to effectively improve and enhance the overall  rheology modifiers in paints, we usually add an organic bentonite as a diseased additive. It is also known as a rheological modifier or thickener, which has played a good role in optimizing product viscosity and shear stability in many fields. Now let's list some common types of rheology modifier  | rheology agent .
Organic bentonite rheology modification: This is the most common way to change. We all know that montmorillonite and li montmorillonite have better compatibility with organic media after surface modification.
It is commonly used in ink, paint coating or grease, and other financing systems to increase and improve the suspension of the entire pigment and prevent its precipitation in the storage process.
Waterborne organoclay bentonite is belong to inorganic rheology modifiers industry . Some of its performance advantages are extremely similar to organic bentonite in solvent based systems, but in application of rheology modifiers, it is more suitable for some emulsion paints and water based paint coatings.
Its thixotropic performance, anti settling performance, suspension performance and anti sagging performance are  Outstanding. From an environmental perspective, it is more environmentally friendly and is therefore highly praised by many paint manufacturers in the current market.
In some cosmetics, drilling fluid, and adhesive industries, rheological additives are widely used, so they are not only used in grease paint coatings and inks. It is a widely used rheological agents.
Packing
Advantages
Properties
Chinese organoclay supplier & Manufacturer
Get in touch with Camp Shinning today to have your most cooperative organoclay supplier & manufacturer in China.