rheological modifier in Paints
Whatsapp/Wechat : 0086-13185071071
rheological modifier | Rheology Modifier
Rheological modifier also referred to as rheology modifiers in paints or rheological additives for waterborne paints. Its rheological properties are obvious. At the same time, it can help you improve your thixotropy and anti-sedimentation performance in paint and coating, and we hope to verify the specific amount of use through your experiment. If you have any questions when purchasing or using, you can contact our sales department and you will receive our product information. And guidance on pricing and application.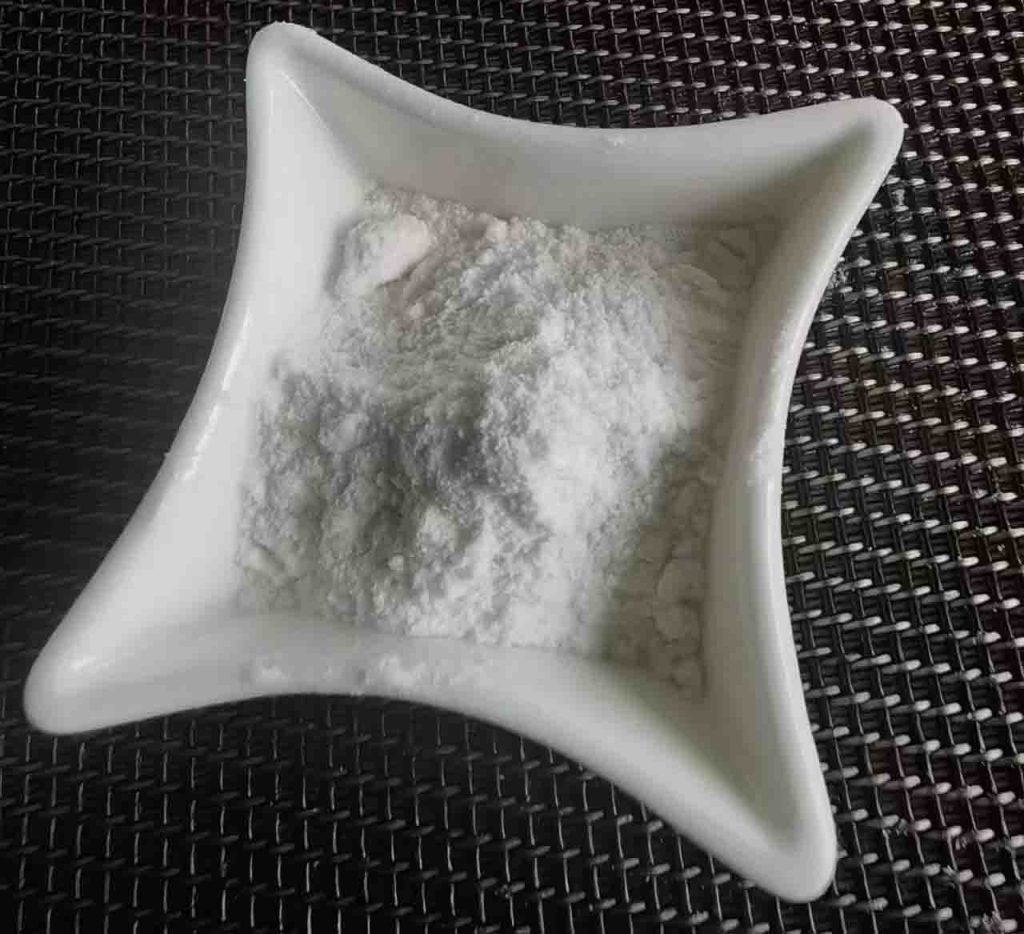 Organoclay Rheological Additive
Camp Shinning produces organic bentonite thickener with over 20 years of production experience, and the entire process strictly follows ISO standards for production and operation. Its CP series organic clay bentonite is mainly used in major industrial fields such as oilfield drilling, coatings, paints, and frac fluids, among which cosmetics and adhesive are also widely used in organoclay bentonite thickener. Please contact the supplier and manufacturer of organophilic clay bentonite, Camp New Materials is a professional provider provides you with a complete solution for bentonite thickener.
rheological modifier | Rheology Modifier
Organo clay CP-34 is used for solvent based paints.
Organobentonite CP-10 is used in non-polar to medium polarity aliphatic.
rheology modifiers for waterborne paints | rheological modifier
Rheology modifiers CP-EW is a good anti sagging agent and anti settling agent.
Organoclay Supplier / Manufacturer :
Internet address: https://www.rheologymodifiers.com/    
Email address:   [email protected]
Whatsapp / Wechat:  0086-13185071071
Organophilic Clay Supplier / Manufacturer : Camp Shinning
CP-180 is an organo bentonite(modified montmorillonite) 
Organic clay CP-MPZ is for solvent & resin System grease.
CP-APA is a rheological additive.It's used in systems from Moderate to highly polar solvents.
rheological modifier Packing
Packing: 25Kg/Bag or 22.68Kg(50lb) /Bag. 16MT/20FCL with pallet.25MT/40FCL without pallet.
Organoclay Rheology Modifiers for Solvent | Looking for a way to increase the sag resistance of your solvent-based coatings? Camp Shinning has created a rheology modifier that does exactly that! Our modifier prevents pigment sedimentation and provides shear-thinning behavior to your coatings, allowing them to resist s
Why Choose Rheology Modifier
Packing
Advantages
Properties
Why Choose Rheology Modifier
Rheological modifier: In many industries, such as paint, ink coatings, and oilfield drilling cosmetics, viscosity is an indispensable rheological measurement. Therefore, the use of rheological modifier additives can greatly improve the performance requirements for rheological properties.
So rheology is also interested in an important conventional additive. It improves not only the performance of rheology, but also some thixotropy. It will play a great role.
Adding a rheology modifier additive can achieve the viscosity you need, and can help your formula reach a stable state. At the same time, organic bentonite rheology modifiers in paints are very easy to use and operate.
Please select the correct model to improve it. You are right. The requirement for different based oil is that the types of rheological additives we choose different rheology modifiers for waterborne paints and solvent-based systems.
The rheological modifiers produced by Camp Shinning include water borne system rheological additives and solvent based systems.
When you use our rheological modifier, it can reduce the dripping and splashing of paint during the roller coating or brushing process. This is a contribution of rheological additives modifier to the paint and coating industry,
When you use rheological additives, the viscosity can increase rapidly, but it can be controlled to improve the resistance to sagging.
It can also reliably prevent coatings from settling during transportation and storage. Please contact us. We are a true supplier and manufacturer willing to provide you with a one-stop solution for rheological additives.
The characteristics and advantages of the rheology modifier.
Extensive rheological properties.
Improved thixotropic performance.
Excellent leveling and resistance to sagging.
Outstanding anti settlement performance.
Reduce splashing.
Cp series WBS is a kind of powdered gel and organic bentonite, which is mainly used in water-based systems, and is suitable for various applications that need to enhance the edge thickening and suspension additives.
It has effectively formed a gel in ionic and non-ionic aqueous solutions to provide a really suspension and dehydration shrinkage.
Cp10 is a rheology modifier | rheology modifiers in paints used in solvent-borne systems, particularly recommended for pigments, as well as coatings and paints that require maximum glossiness.
It is suitable for various types of solvent based synthetic resins such as nitrocellulose
Cp40 is a widely used rheological modifier that controls the rheological behavior of pigments through shear refinement.
It effectively plays an anti-settling role in solvent based coatings and paints by controlling the melting shrinkage of pigments.
It can form pigment precipitates at the bottom of tanks and can be used in all solvent-based applications that use high pigment loads.
Packing
Advantages
Properties
Whatsapp/Wechat: +86-13185071071
rheological modifier .rheology modifier ,rheology modifiers